---
---
Dedicated to the support and development of Trubify Artists.
---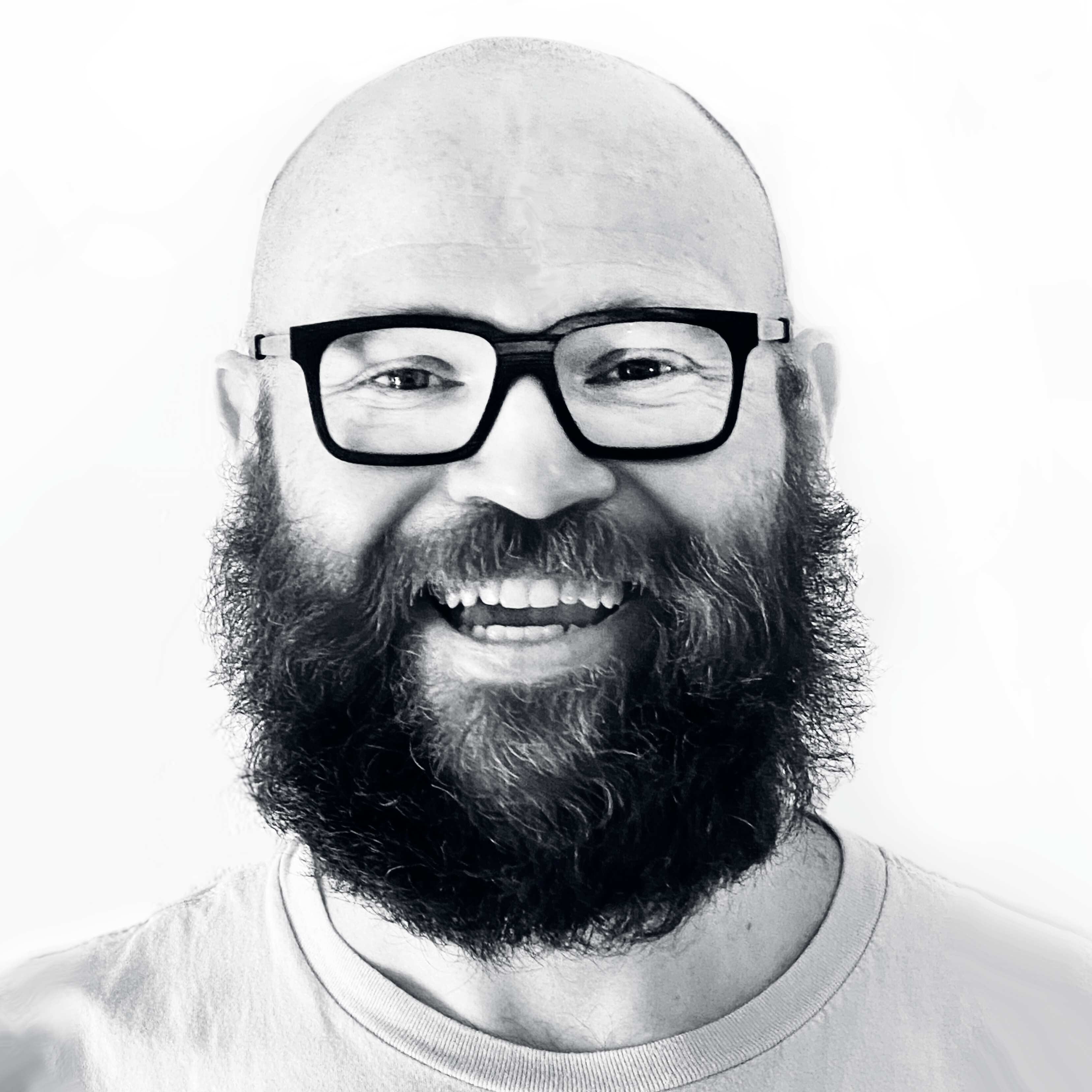 ---
Director of Artist Relations
---
---
---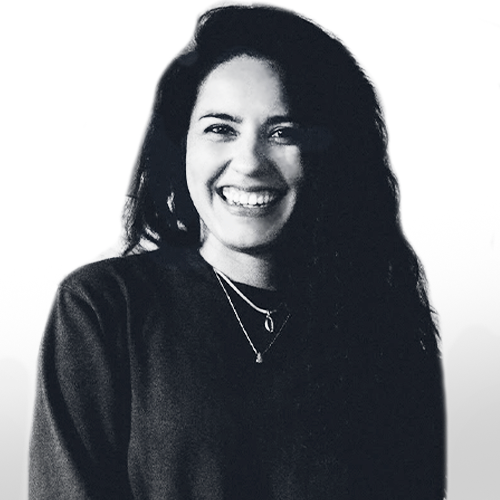 ---
---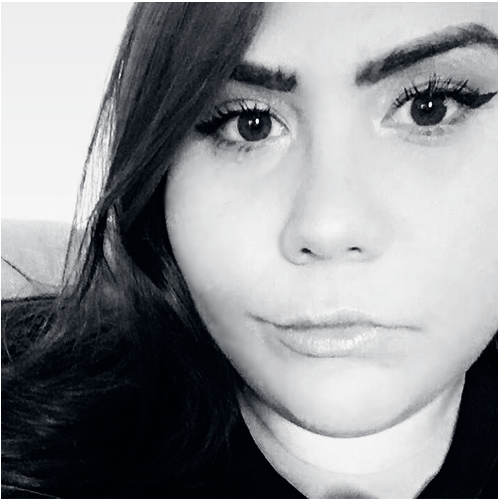 ---
---
---
---
---
Making tomorrow happen today.
---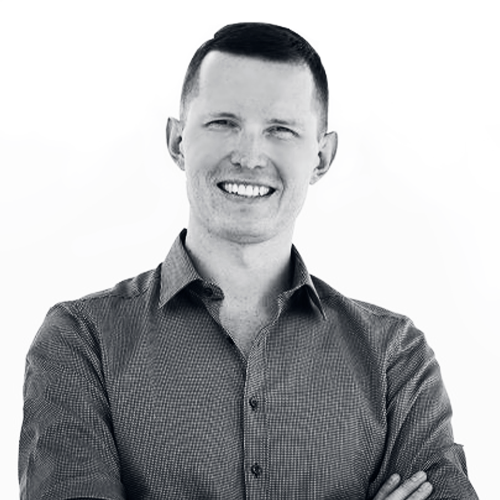 ---
---
Deep entrepreneurial and technical knowledge in app development.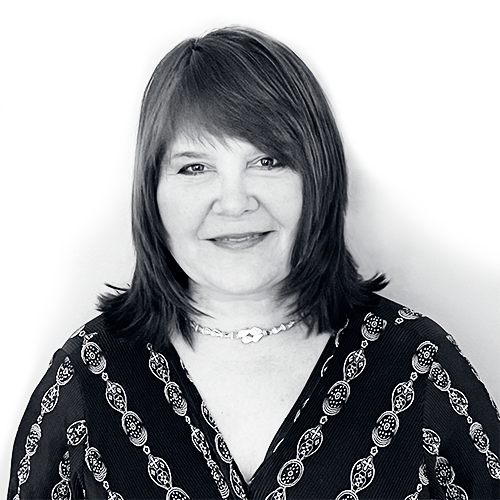 ---
---
Over 20 years of diverse financial & business experience.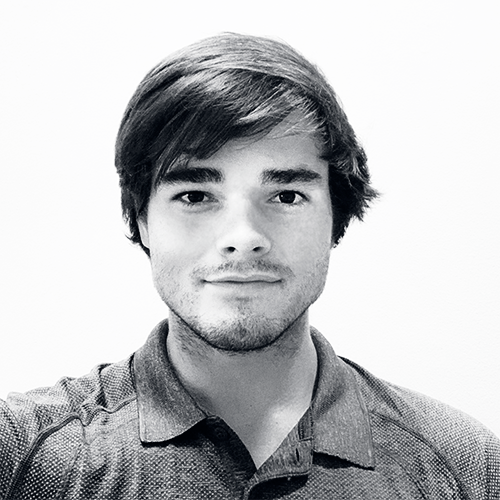 ---
---
Digital media expert with entrepreneurial experience beyond his years in marketing and sales.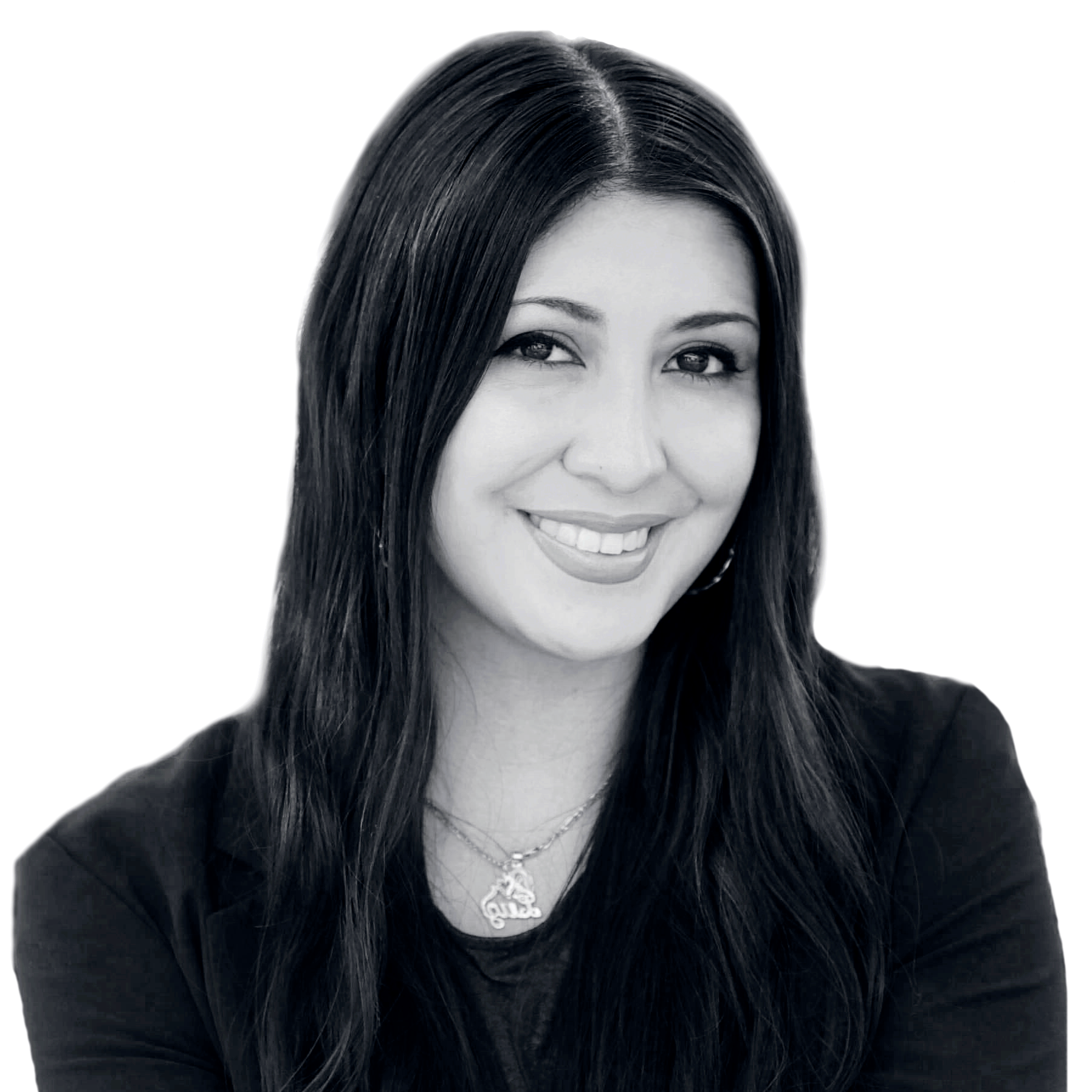 ---
---
Luz bridges the Artist Relations and Alpha Teams to ensure the Artist always comes first.
---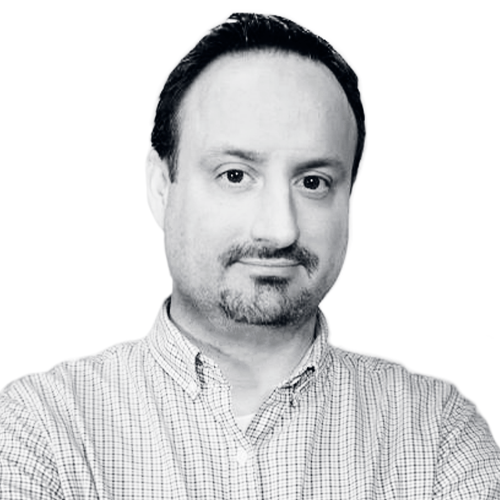 ---
---
Outstanding coordination and management experience. Johnny is the glue that holds the TruCrew together.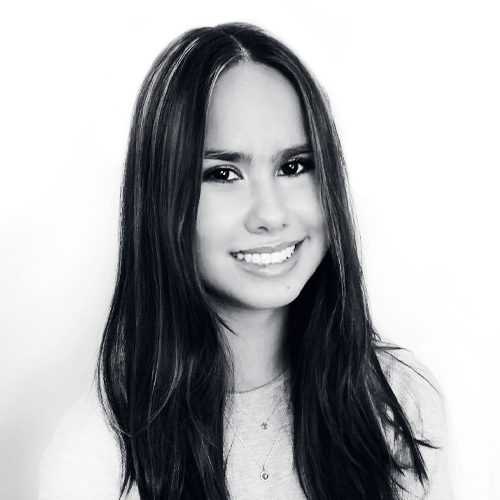 ---
---
Social media and artist recruitment. Stellar musician. Jimi is on the front lines of the Trubify community.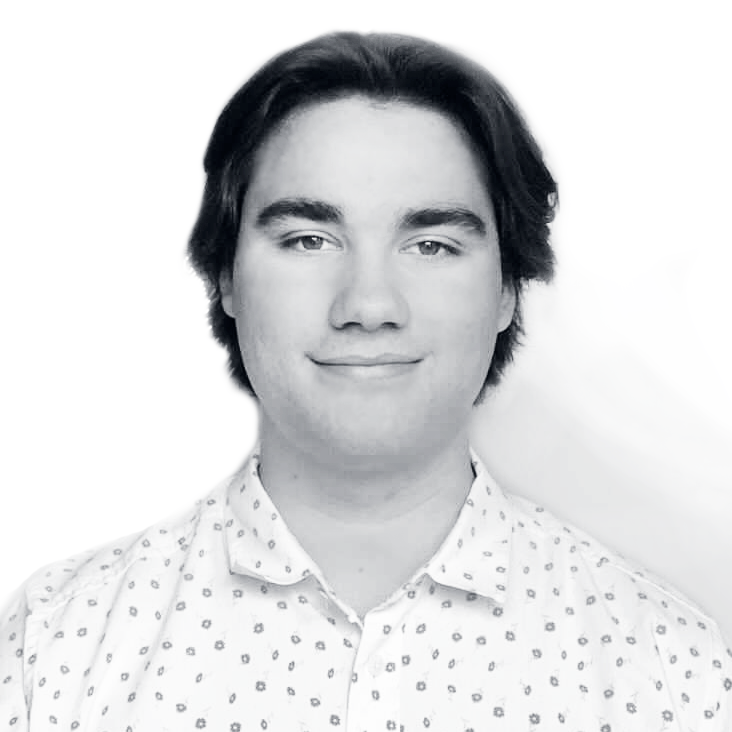 ---
---
Next generation graphic design. Producing graphics for outreach.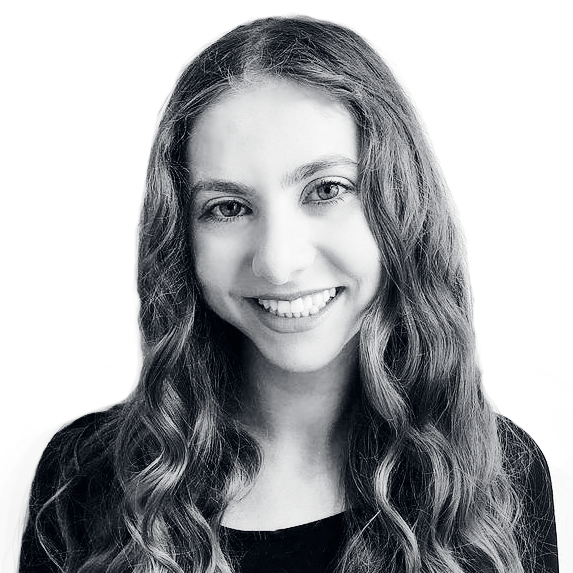 ---
---
Supporting marketing initiatives and project collaborations.
---
---
---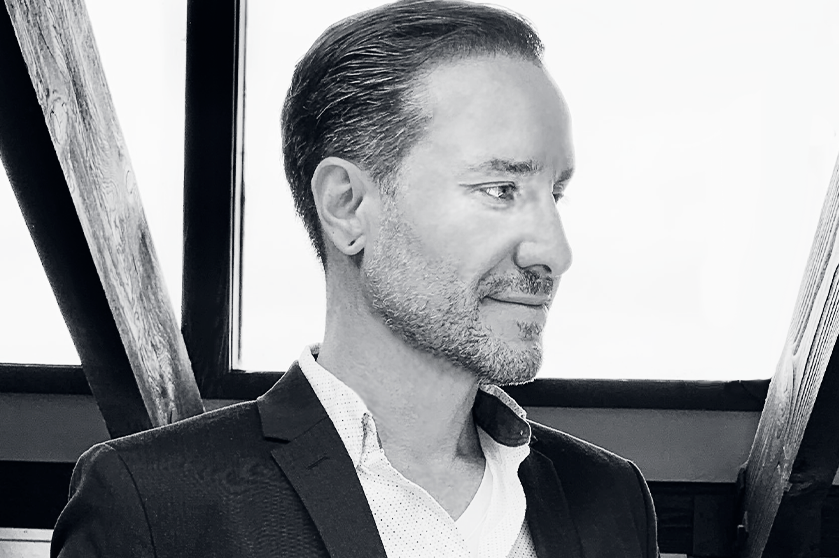 ---
---
---
Stephen is a lifelong musician and serial entrepreneur.
He brings experience in building FinTech, AdTech, and micro-influencer apps to the music industry.
Inspired by his days as a struggling artist in Hollywood, Stephen strives to create better outcomes for his fellow musicians.
---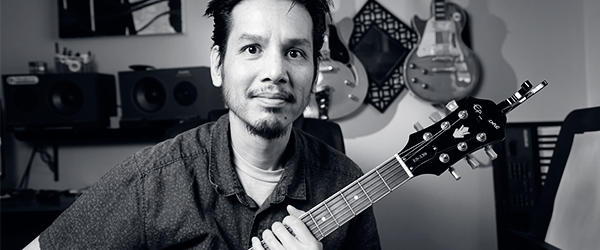 ---
---
Brian brings insight and experience money can't buy. His deep experience in technology and eCommerce deployments has seen him lead global multi-million dollar projects for Oakley, Billabong, and RVCA. Brian is a lifelong musician, livestreaming pioneer, and founder of indie label Redbook Records.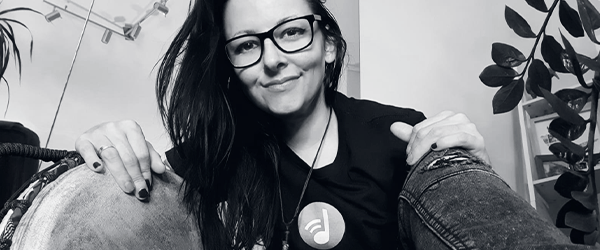 ---
---
From a lifelong passion for design, Krystal brings Trubify's brand and culture to the public. Her job is to keep Trubify aligned to its North Star. By ensuring continuity of quality and philosophy, she brings her "Kiwi ingenuity" to her work. She is passionate about West African musical culture.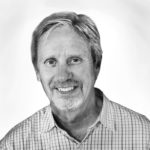 ---
Father of the micro investment movement
Founder: Acorns, Roth Capital, iBank of e*Trade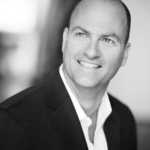 ---
STRATEGY
Operations strategy
Business development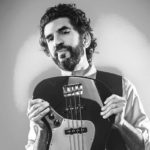 ---
MUSIC INDUSTRY
Producer, Founder | CEO Easy Star Records
Artists: Jason Mraz, Kelly Clarkson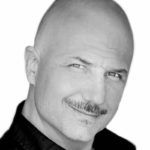 ---
LIVESTREAMING
Apple, Netflix, YouTube, ABC TV
Microsoft, Sony, Disney, Snoop Dogg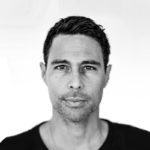 ARTISTS
Label owner, producer, singer-songwriter
Co-founder of Pepper.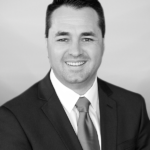 LEGAL
Mayor of Newport Beach
Strategic Initiatives at The White House