---
---
Dedicated to the support and development of Trubify Artists.
---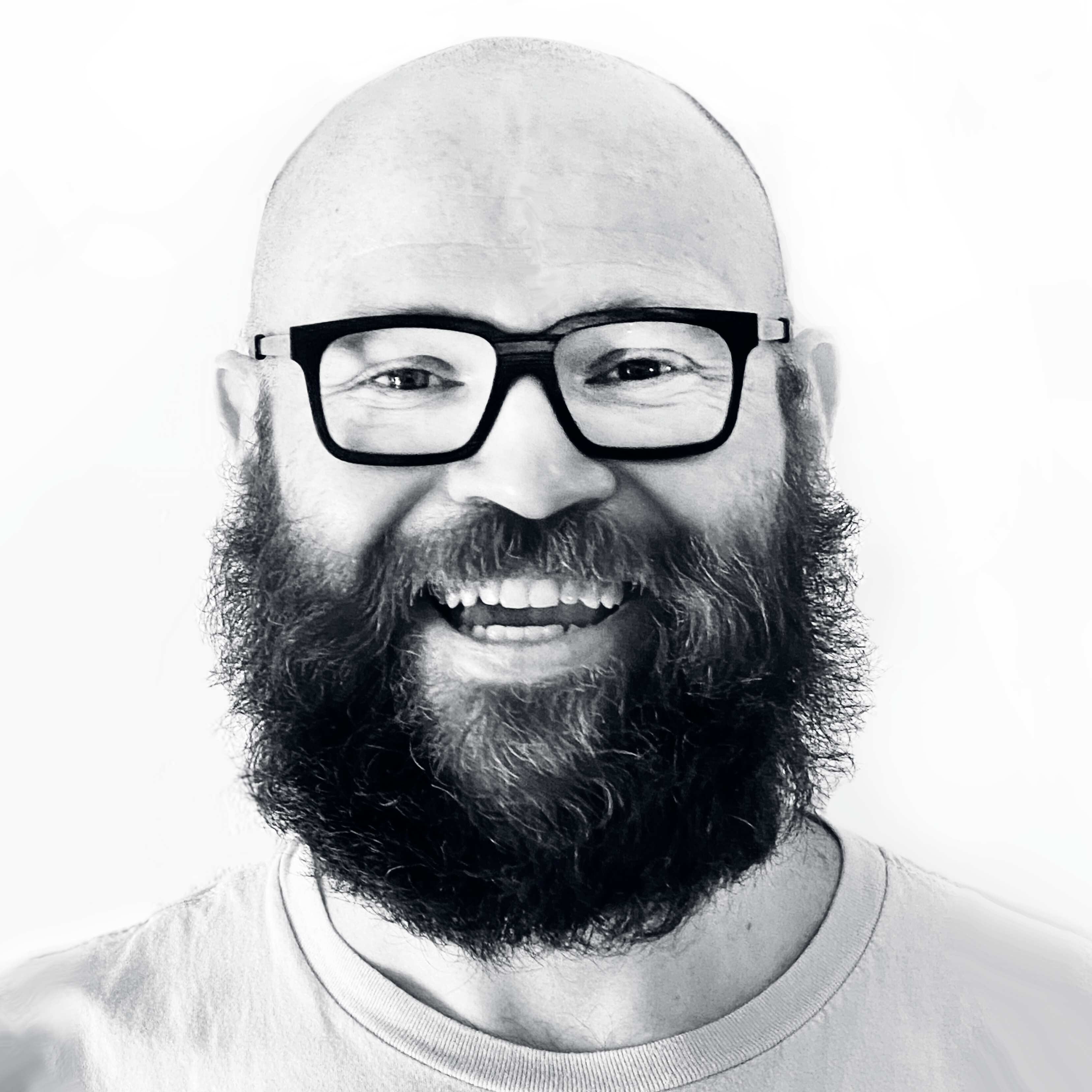 ---
Director of Artist Relations
---
---
---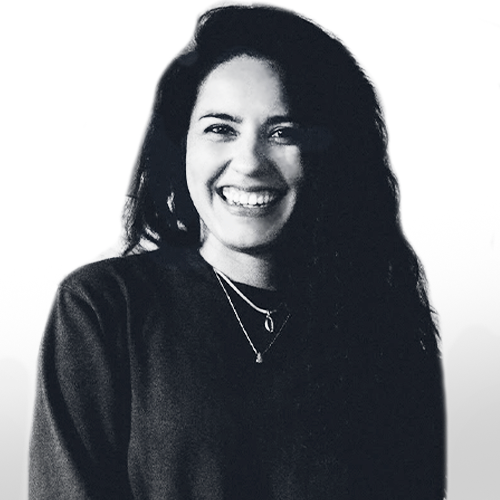 ---
---
---
---
Making tomorrow happen today.
---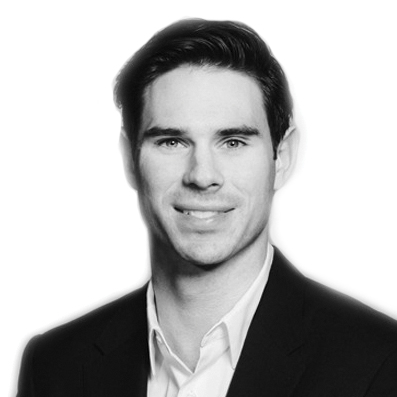 ---
---
Technology development expert and entrepreneur.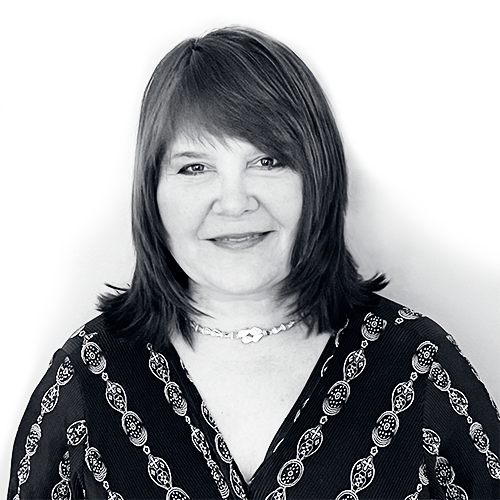 ---
---
Over 20 years of diverse financial & business experience.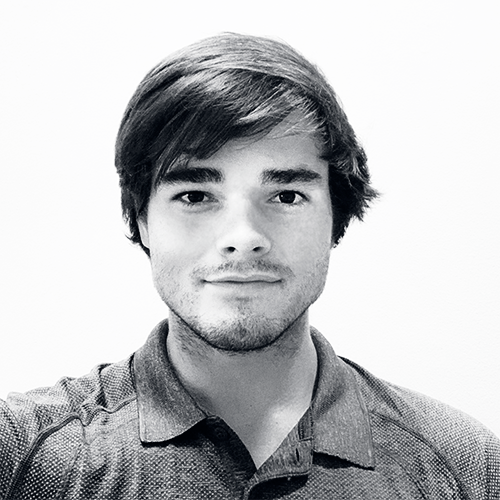 ---
---
Digital media expert with experience beyond his years in marketing and sales.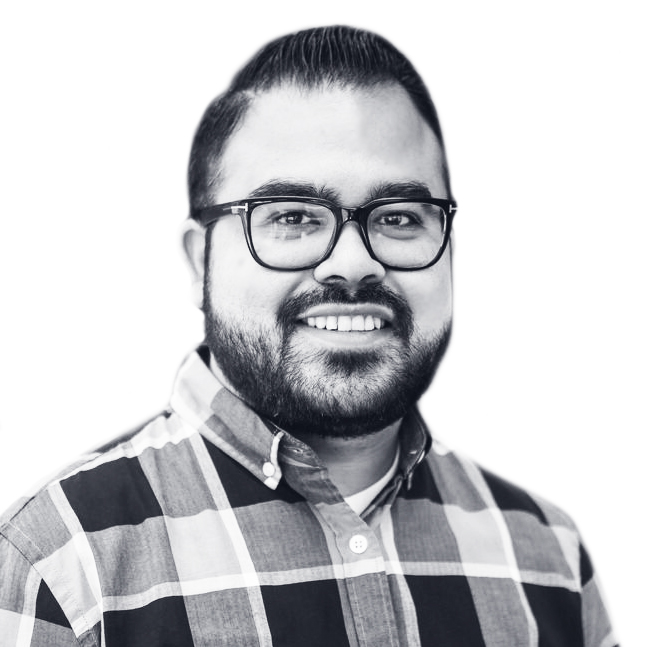 ---
---
World class experience in keeping everybody happy. Worked with Acorns, Tinder, & Hulu.
---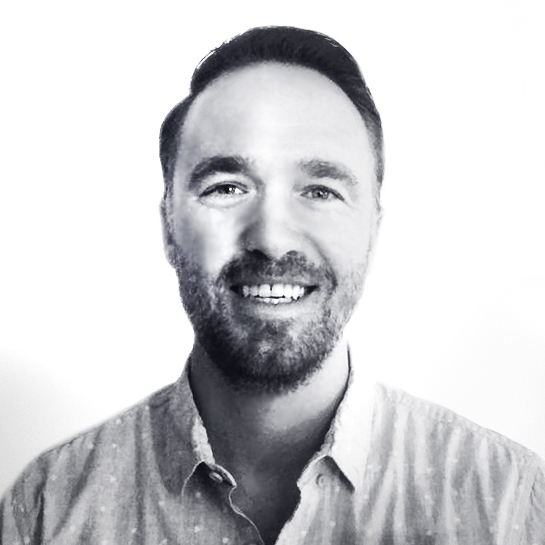 ---
---
When he's not grinding on timelines and processes, he's strumming the six string and singing his heart out.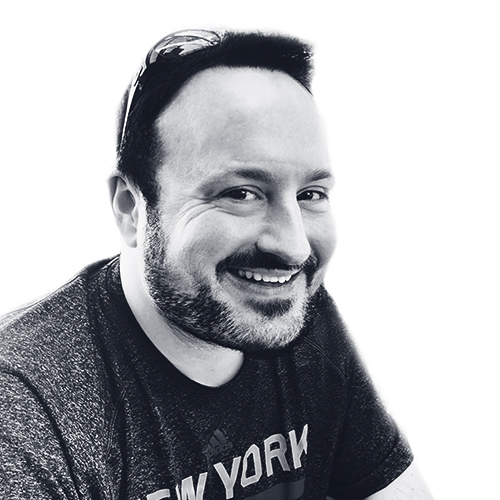 ---
---
Outstanding coordination and management experience. Johnny is the glue that holds the TruCrew together.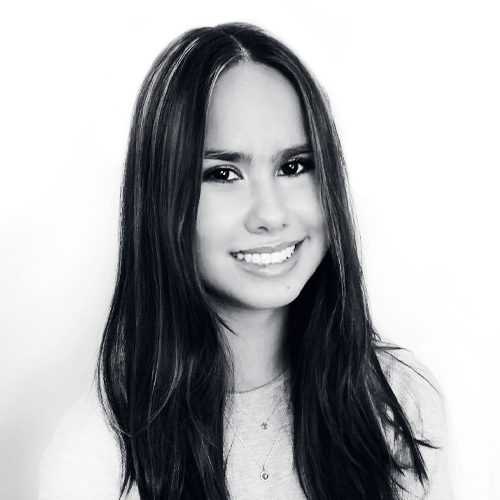 ---
---
Social media, junior designer, and artist recruitment. Stellar musician. Jimi is on the front lines of the Trubify community.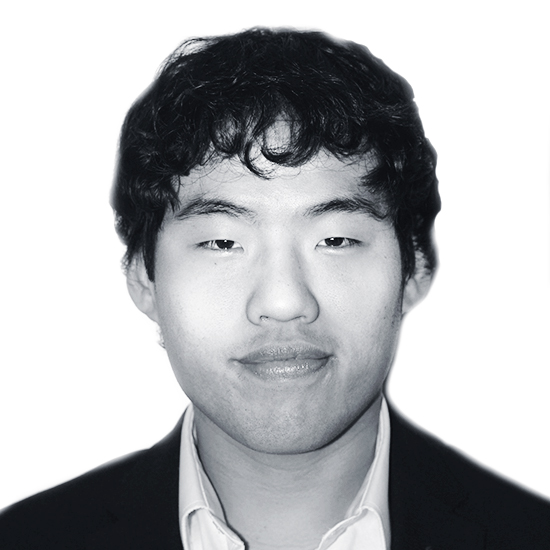 ---
---
Experienced in private banking and pre-IPO Investments on Wall Street, Lucas helps connect capital, mission, and people
---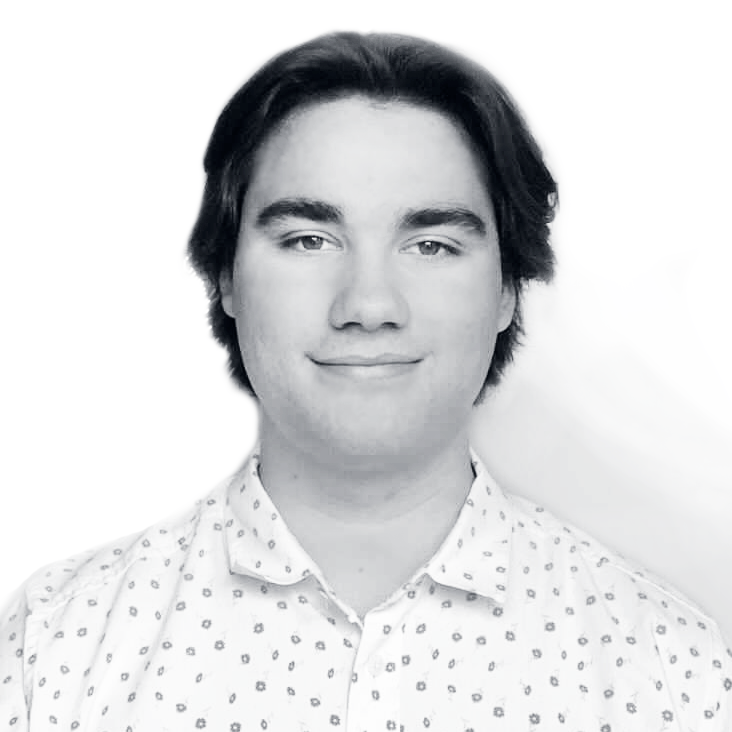 ---
---
Next generation graphic design. Producing graphics for outreach.
---
---
---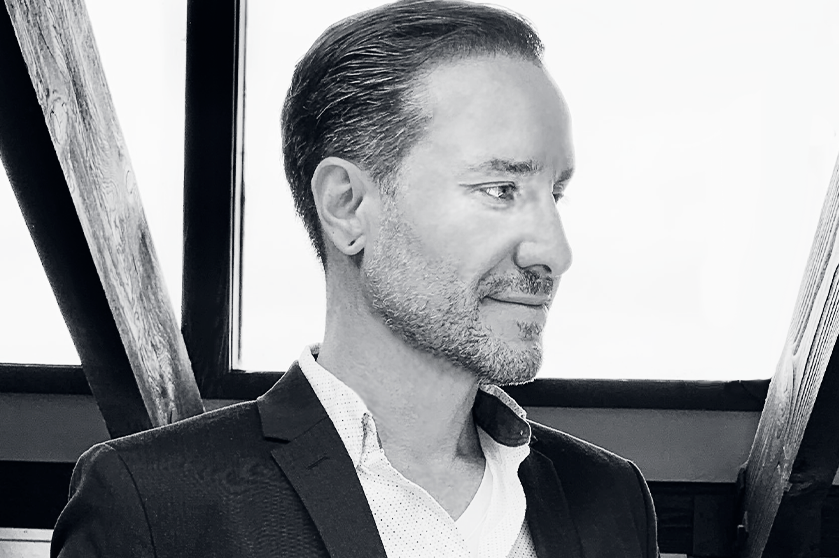 ---
---
---
Stephen is a lifelong musician and serial entrepreneur.
He brings experience in building FinTech, AdTech, and micro-influencer apps to the music industry.
Inspired by his days as a struggling artist in Hollywood, Stephen strives to create better outcomes for his fellow musicians.
---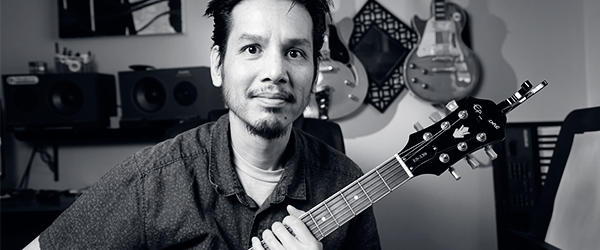 ---
Founder | Chief Operating Officer
---
Brian brings insight and experience money can't buy. His deep experience in technology and eCommerce deployments has seen him lead global multi-million dollar projects for Oakley, Billabong, and RVCA. Brian is a lifelong musician, livestreaming pioneer, and founder of indie label Redbook Records.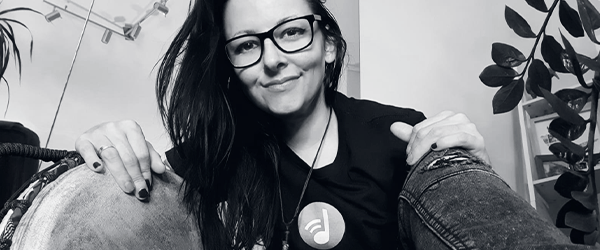 ---
---
From a lifelong passion for design, Krystal brings Trubify's brand and culture to the public. Her job is to keep Trubify aligned to its North Star. By ensuring continuity of quality and philosophy, she brings her "Kiwi ingenuity" to her work. She is passionate about West African musical culture.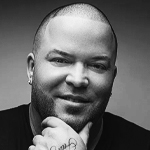 ---
Former President of Jay-Z's Roc Nation Latin.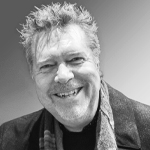 ---
Worked with Michael Jackson, Lady Gaga, Madonna.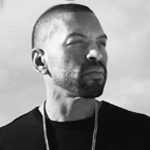 ---
Founder of NWA, Straight Outta Compton.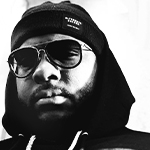 ---
Grammy Winner, and producer for H.E.R.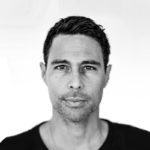 ---
Label owner, producer, singer-songwriter. Co-founder of Pepper.
---
MUSIC INDUSTRY
Icon & founding member of Los Lobos, known for their hit "La Bamba."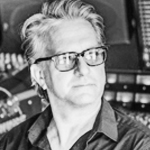 ---
Multi-platinum. Worked with 2Pac, Mariah Carey, Snoop Dogg.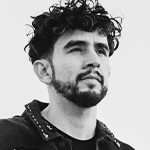 ---
Nipsey Hussle, Lil Jon, YG.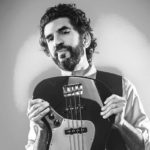 ---
Founder & CEO Easy Star Records. Works with Jason Mraz, Kelly Clarkson.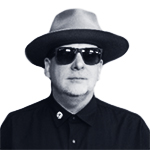 ---
MUSIC INDUSTRY
Sugar Ray, Ashlee Simpson, Dirty Heads.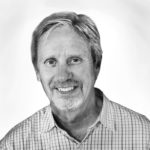 ---
Father of micro investment
Founder: Acorns, Roth Capital, iBank of e*Trade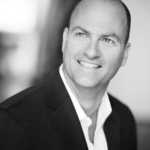 ---
Operations strategy
Business development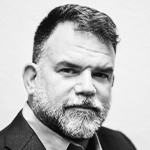 ---
Global Authority on Cyber Security, and Co-Founder of Blue Lava Security.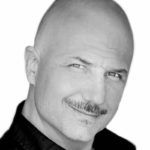 ---
LIVESTREAMING
Apple, Netflix, YouTube, ABC TV
Microsoft, Sony, Disney, Snoop Dogg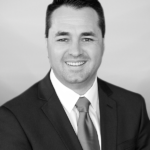 ---
LEGAL
Mayor of Newport Beach
Strategic Initiatives at The White House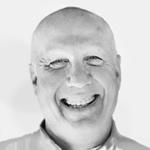 ---
Managing Partner at Dimension Ventures
Board Director at Acorns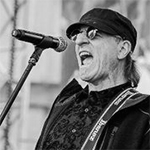 ---
Editor-in-Chief Guitar Player Magazine; Modern Drummer, Yamaha, Line 6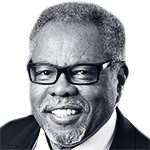 ---
Founder: Reel Image Global Media
Founder: Dickerson Group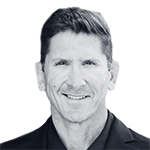 ---
Octane Managing Director
Capital Markets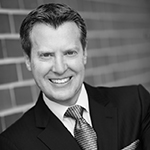 ---
Wall St. & IPO Expert 30+ Years
Co-founder: Banq & Horizon Fintex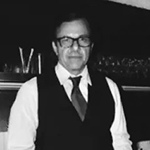 ---
Founder: Bain Capital (LA & PE) & Artisan Entertainment (acquired by Lionsgate)
Advisor: Giant.ai, Saudi Entertainment Ventures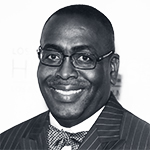 ---
President Interscope; VP Motown
GM of Bad Boy Records
Grammy Winner
---
---
















iHeart Pixel Manager Form_Trubify_Megaphone - San Diego_183-1_11292021.xlsx . Excel . Reading View . 4 worksheets . Current worksheet is Pixel Manager Form . Press Alt Shift A for accessibility help .