The people behind Trubify
Our philosophy and people
The people behind Trubify
Our philosophy and people
Stephen is a serial entrepreneur and lifelong musician.
He has founded companies and led teams in FinTech, AdTech, music, and micro-influencer spaces.
An intriguing backstory: Stephen was born into a family of musical virtuosos, the most famous being his auntie, Adriana Caselotti, the voice of Snow White in the Walt Disney classic.
In 1996 Stephen moved to Hollywood, CA at the behest of legendary music producer, Eddie Kramer.
In addition, Stephen has:
Owned and operated several music studios in Hollywood
Started a music instruction academy
Worked closely with Grammy Award recording artists
Written, produced or performed on hundreds of song titles
Worked as a session guitarist for Motown
Stephen also holds several patents.
Striving for better outcomes for the music industry through technology, Trubify is the culmination of Stephen's life's work – an app to help solve "starving artist syndrome."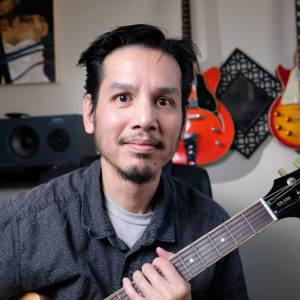 Brain is a phenomenal COO bringing insight and experience money can't buy. His deep experience in technology and eCommerce deployments has seen him lead global multi-million dollar projects for the likes of Oakley, Billabong, and RVCA. Brain is also a lifelong musician, livestreaming pioneer, and founder of indie label Redbook Records.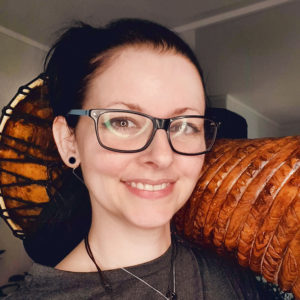 Krystal leads brand for Trubify. Her role is to position Trubify as a premier company with integrity: a name you can trust. This extends to overseeing all aspects of media that touch the public space, and ensuring continuity of quality and philosophy. She is passionate about West African musical culture.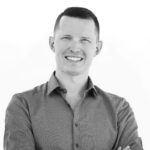 As the Founder and CTO at VentureDevs and Escape Velocity, Wojtek brings entrepreneurial and deep technical knowledge to Trubify. He built Grono.net to more than 2 million users and a team of 80 employees. He created Modasphere.com which was acquired. The Venturedevs.com team has grown to more than 100 employees.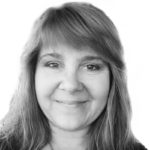 Dolores has more than 20 years of diverse financial and business consulting experience. She is a Certified Public Accountant with extensive experience from controller to accounting management. She brings a breadth of expertise and comprehensive services to the Trubify team.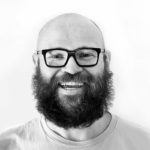 Ryan Sullivan is the Director of Artist Relations and Brand Partnerships with Trubify. "Sully" represents some of the world's top Reggae musicians and he brings a strong, diverse background in sales and marketing. As a life-long musician, Sully has extensive experience in all aspects of the music industry.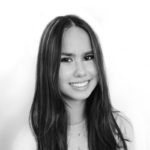 JimiRose is currently working on her B.S. in Psychological and Brain Sciences at UC Santa Barbara. She's passionate about mindfulness and brings social media and artist recruitment experience to the team. She's a lifelong musician and has even had two of her songs featured on FM radio.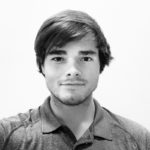 JJ is a digital media expert, with entrepreneurial experience beyond his years in marketing and sales. He's also an author, with his first book, "How to Make a Blindfolded Free Throw: The Art and Science of Growing an Audience Online" published in 2019.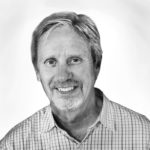 Capital markets innovator. Founder: Roth Capital, Acorns, iBank of e*Trade.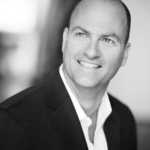 STRATEGY
Revenue growth, profitability, start-up scaling, M&A, successful exits.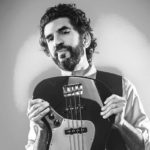 MUSIC INDUSTRY
Producer, Founder, CEO Easy Star Records. Artists: Jason Mraz, Kelly Clarkson.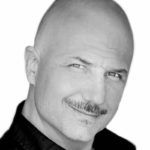 LIVESTREAMING
Livestreaming technology. Worked with Apple, Netflix, YouTube, ABC, Microsoft.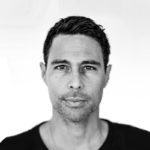 ARTISTS
Label owner, producer, singer-songwriter, co-founder of Pepper.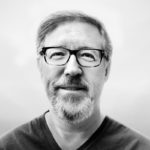 Former VP of Sony. Rock & Roll HOF Trustee. Expert in complex IP, monetization, & music.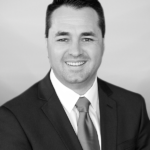 LEGAL
Mayor pro tem of Newport Beach, CA, and worked at the White House. Deputy District Attorney, Orange County.